H'ly waterfall (also known as Tay Du Ky waterfall) is located on the upstream of Hinh river, in Kit village, Song Hinh commune, Song Hinh district, Phu Yen.
Visitors who come here will be in awe of the spectacular, 20-meter waterfall. The area surrounding H'ly waterfall is very cold and fresh. If you visit at the right time, you can enjoy the sight of thousands of orchids.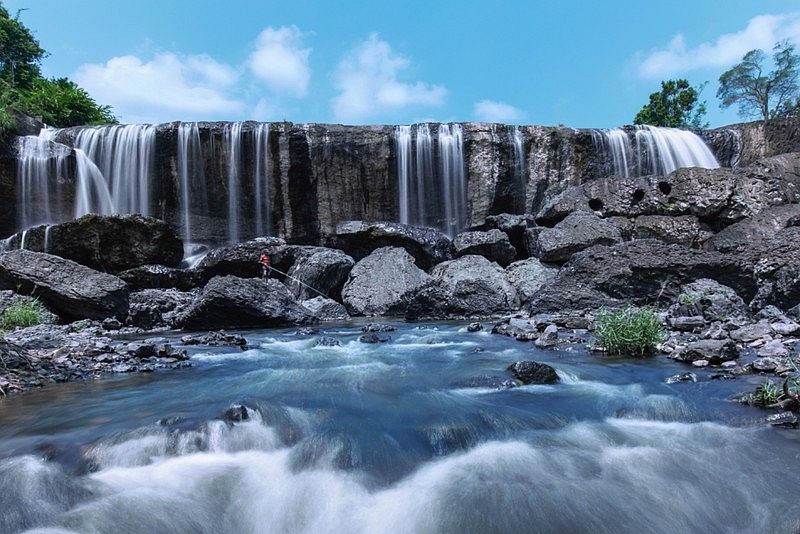 To get the most out of the experience at H'ly Waterfall, remember:
The ideal time to visit: summer;

You have a number of options, such as a car, or a motorbike
Clothes: Mountain shoes, comfortable clothes…
Be sure to properly safeguard your personal stuff and practice good hygiene.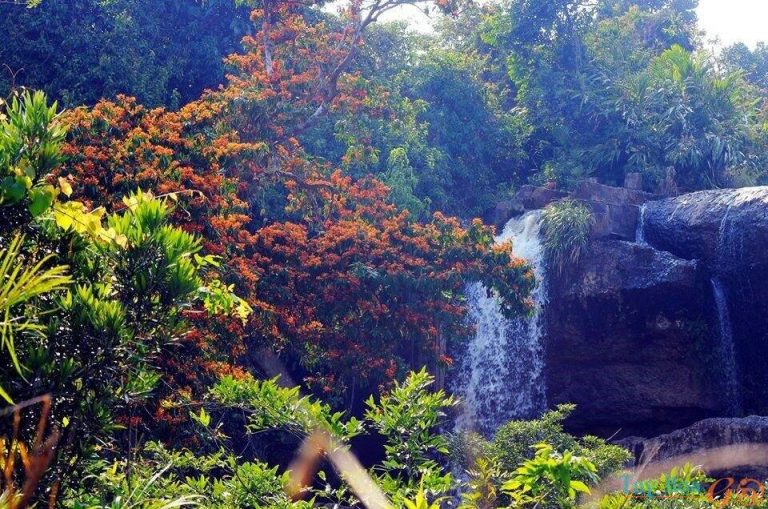 𝐒𝐚𝐥𝐚 𝐓𝐮𝐲𝐇𝐨𝐚 𝐁𝐞𝐚𝐜𝐡 𝐇𝐨𝐭𝐞𝐥
Địa chỉ: 51 Độc Lập, P. 7, Tuy Hòa, Phú Yên.
Phone: 0257 368 6666
Hotline: 0935 529 239
Email: sales@salatuyhoabeach.com
Website: salahotelgroup.com