Da Nang city impresses visitors with not only its works and bridges, but also its serene, romantic, and wild locations.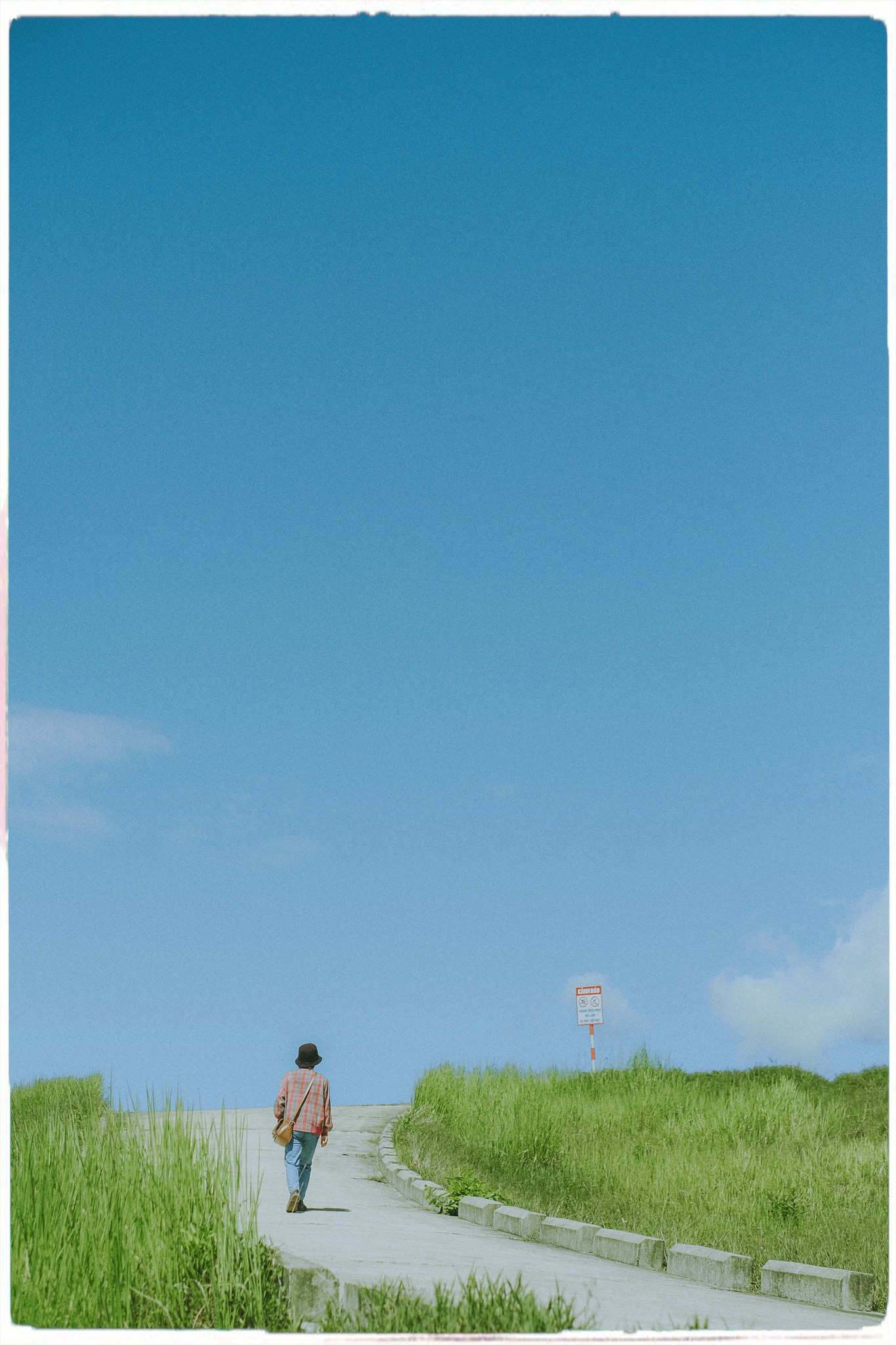 Hoa Trung Lake (about 20 kilometers northwest of Da Nang's downtown): Thanks to green grass, a quiet lake, and fresh air, this is an ideal place to escape from the summer heat. 

Hoa Bac (approximately 30 km northwest of the center of Da Nang): Temporarily escaping from the busy metropolis, Hoa Bac is a good option for individuals who prefer serenity. In particular, while you're wandering through the vast sugarcane fields, you'll feel as though you've entered a totally different universe.

Green Lake in Son Tra (about 10 kilometers northeast of the center of Da Nang, on the road to Son Tra): The poetic mountain and river scenery makes everyone feel as though they do not want to leave.
Let's explore chill photo spots in Da Nang City – Vietnam's most livable city.
𝐒𝐀𝐋𝐀 𝐃𝐀𝐍𝐀𝐍𝐆 𝐁𝐄𝐀𝐂𝐇 𝐇𝐎𝐓𝐄𝐋
36 – 38 Lam Hoanh Street, Son Tra District, Danang, Vietnam
Booking Center | Tổng đài đặt phòng: 19006406
Email: saladn@salahotelgroup.com
Website: salahotelgroup.com
Hotel phone: 0236 365 8555