Phu Tan sedge mat craft village is located in An Cu commune, Tuy An district, Phu Yen province, and is about 30km from Tuy Hoa city. It has been in existence for hundreds of years.
The residents of Phu Tan dedicate roughly 25 hectares to the growth of sedge rather than rice. For this reason, when walking down any little village road, you may detect the subtle scent of dye.
Whether they are made by hand or by machine, vibrant and long-lasting mats that capture the spirit of the Phu Tan villagers are now offered for sale in the Central Highlands and South Central regions.
Don't forget to visit a traditional weaving village so you can explore it and experience the farmers' genuine rustic charm as well as a sense of tranquility amid the bustle and anxieties of everyday life.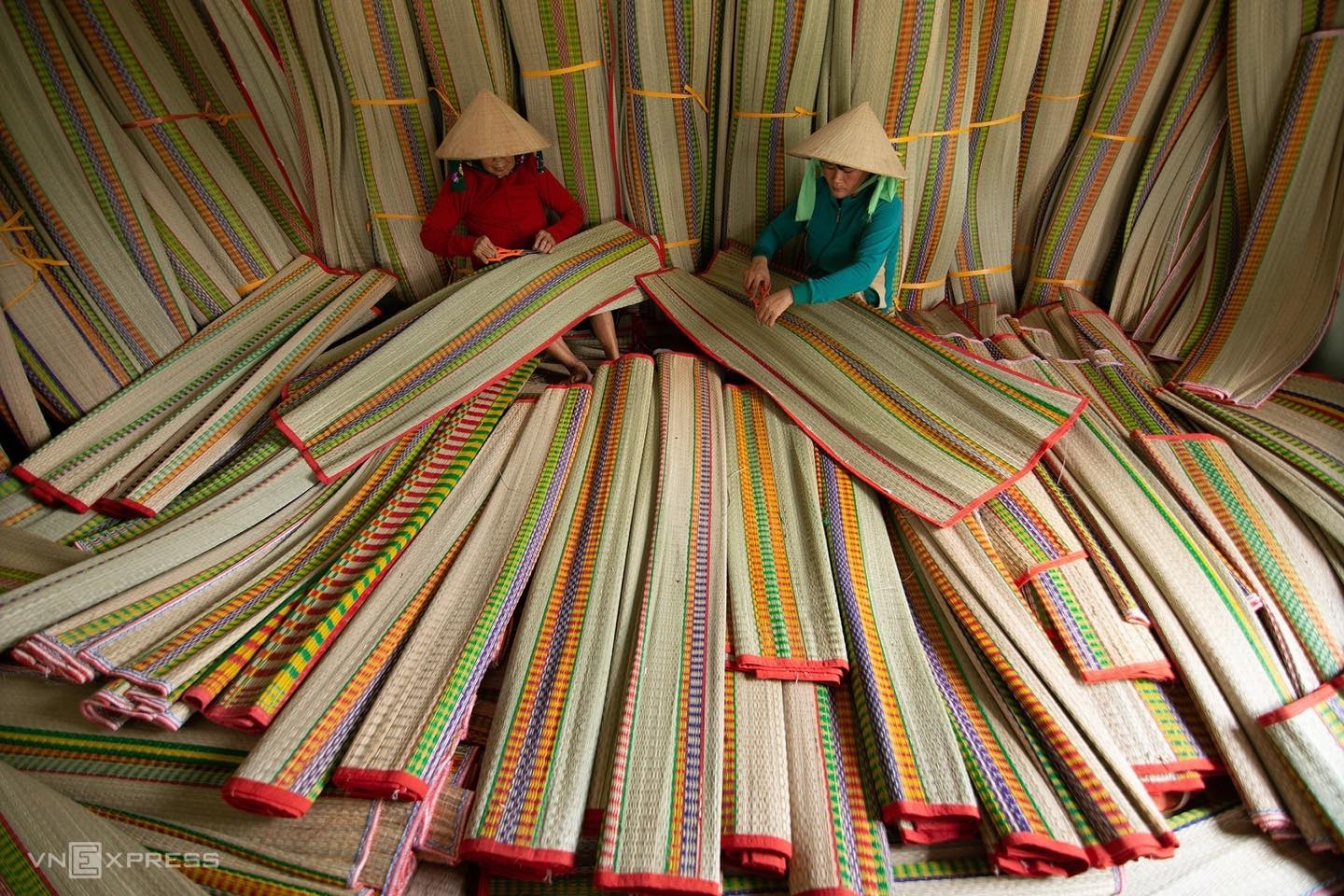 𝐒𝐚𝐥𝐚 𝐓𝐮𝐲𝐇𝐨𝐚 𝐁𝐞𝐚𝐜𝐡 𝐇𝐨𝐭𝐞𝐥
Địa chỉ: 51 Độc Lập, P. 7, Tuy Hòa, Phú Yên.
Phone: 0257 368 6666
Hotline: 0935 529 239
Email: sales@salatuyhoabeach.com
Website: salahotelgroup.com