The profession of making rice paper in Hoa Da village, An My commune, Tuy An district has a long history. Up to now, Hoa Da rice paper has become one of the most famous culinary brands in Phu Yen.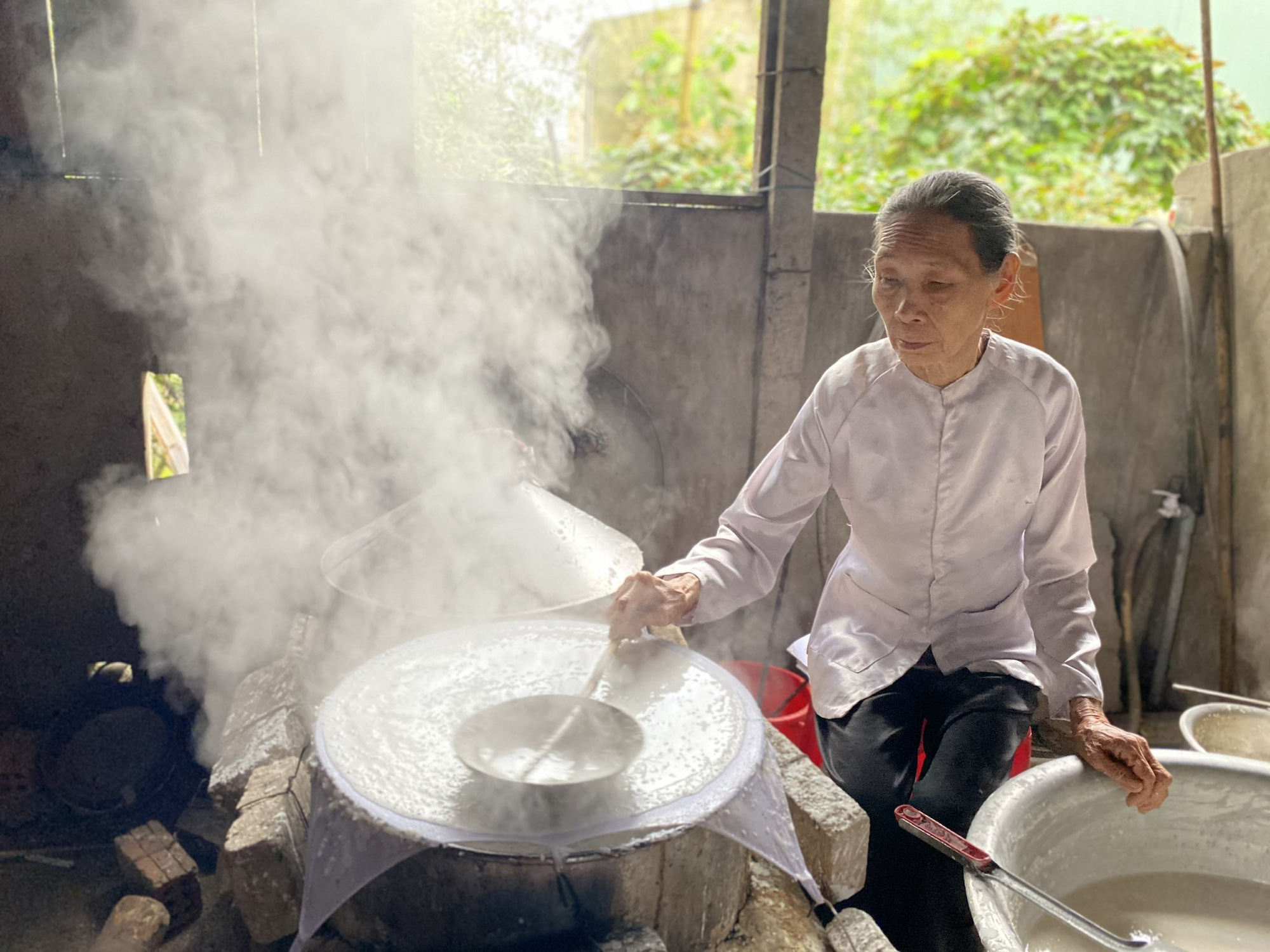 Hoa Da rice paper is popular because it doesn't have some characteristics: a sour taste and vulnerability (when it is dipped in water). Moreover, its aroma is another contributor to its fame because only rice flour is used.
With Hoa Da rice paper, you can enjoy it in many different ways: Pork or steamed fish rice paper rolls, Banh Hoi, ,…; grilled round sticky rice cake with salads…
Do not miss the opportunity to learn about production activities as well as the unique culture of the craft village in Phu Yen.
𝐒𝐚𝐥𝐚 𝐓𝐮𝐲𝐇𝐨𝐚 𝐁𝐞𝐚𝐜𝐡 𝐇𝐨𝐭𝐞𝐥
Địa chỉ: 51 Độc Lập, P. 7, Tuy Hòa, Phú Yên.
Phone: 0257 368 6666
Hotline: 0935 529 239
Email: sales@salatuyhoabeach.com