One of the hottest rooms at Hotel is Xom 10 area features rooms with outdoor bathtubs.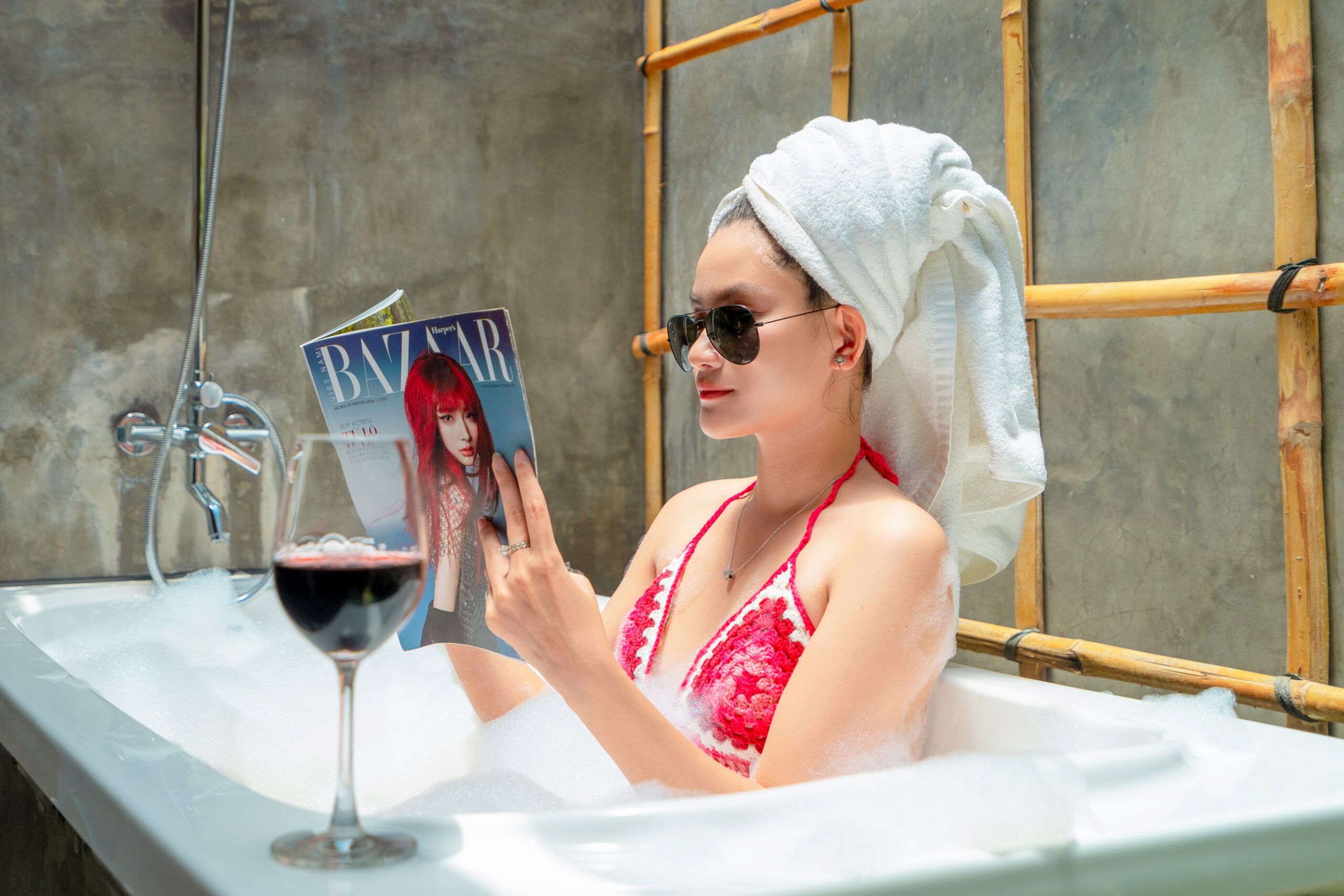 What could be more wonderful than soaking in a bath, enjoying relaxing moments and still ensuring full privacy after the energy-consuming journeys to discover and enjoy Phu Yen in the summer?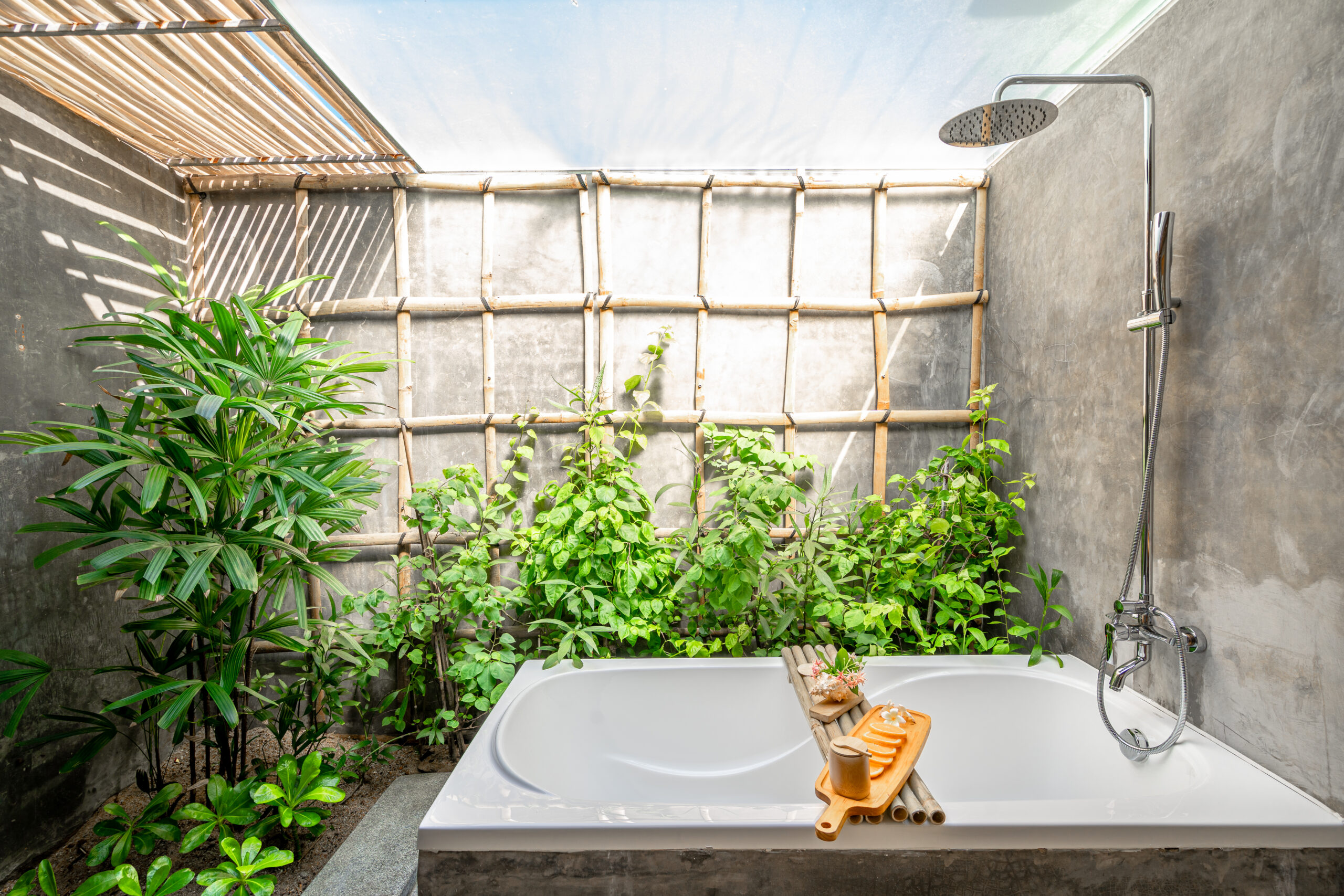 Contact us via hotline or inbox fanpage to have a desired holiday.
𝐒𝐚𝐥𝐚 𝐓𝐮𝐲𝐇𝐨𝐚 𝐁𝐞𝐚𝐜𝐡 𝐇𝐨𝐭𝐞𝐥
Địa chỉ: 51 Độc Lập, P. 7, Tuy Hòa, Phú Yên.
Phone: 0257 368 6666
Hotline: 0935 529 239
Email: sales@salatuyhoabeach.com
Website: salahotelgroup.com