Although Mui Nghe seems weird to many visitors, it is as beautiful as many other tourist attractions in Da Nang.
When you visit this location at the lion-shaped cliff that juts out into the ocean, you can't help but immerse yourself in the cool, clear, and green natural "pool" surrounded by rock piles.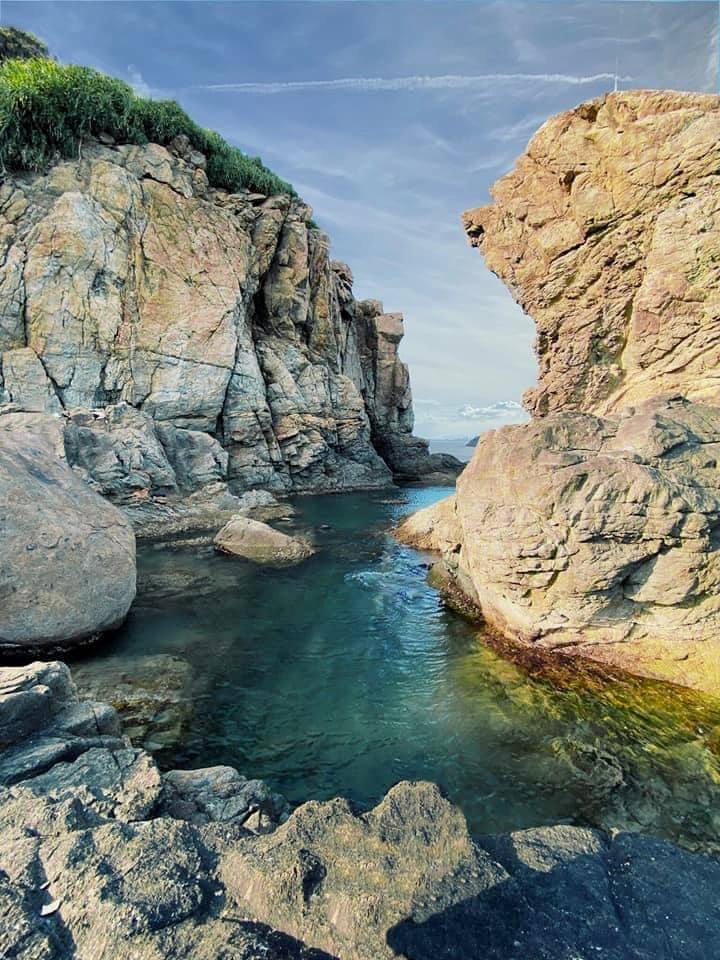 Additionally, if you camp overnight or go to Mui Nghe early in the morning, you can admire the magnificent sunrise beauty.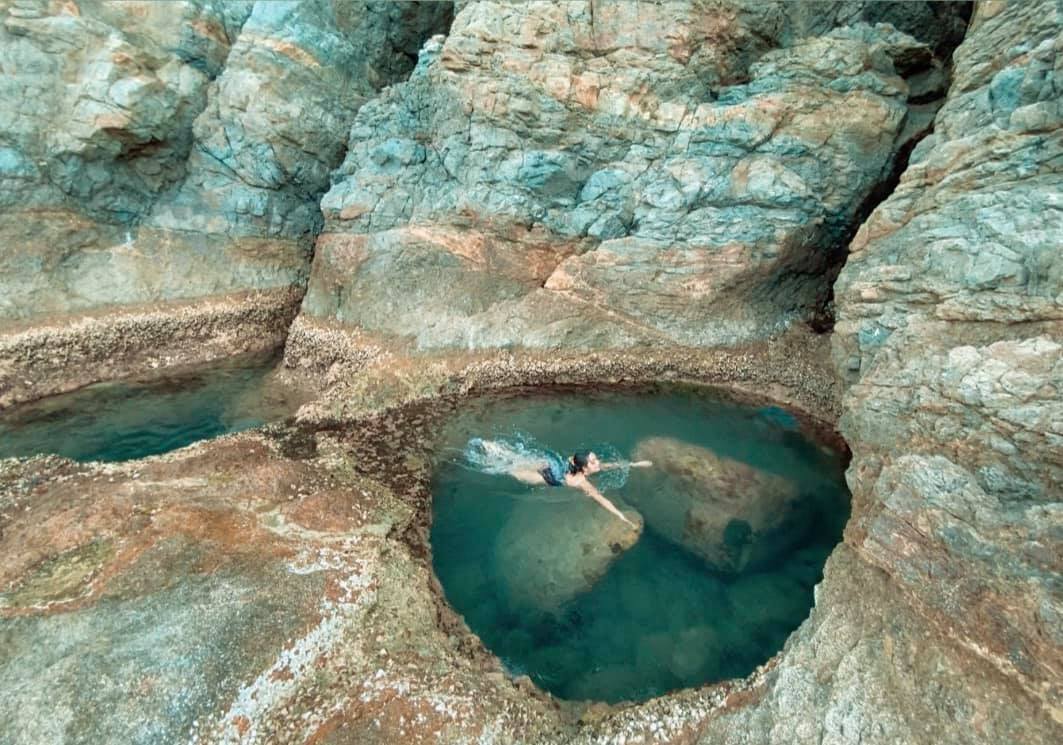 Let's take note of the following experience in order to have the fullest experience possible at Mui Nghe:
Best time to visit: From February to September (dry season);

Means of transport: Motorbikes ( easy to travel on small roads);
Do not forget to keep clean.
𝐒𝐀𝐋𝐀 𝐃𝐀𝐍𝐀𝐍𝐆 𝐁𝐄𝐀𝐂𝐇 𝐇𝐎𝐓𝐄𝐋
36 – 38 Lam Hoanh Street, Son Tra District, Danang, Vietnam
Booking Center | Tổng đài đặt phòng: 19006406
Email: saladn@salahotelgroup.com
Website: salahotelgroup.com
Hotel phone: 0236 365 8555
#sala #salahotel #saladanang #sale0101 #sansale #giamgia #danang #vietnam #beach #travel #infinitypool #beachhotel #zenspa